Data collection: 9 x flexible inputs to measure amps (with industry standard CTs), analogue or pulse signals
Connectivity: LAN/WiFi/LoRaWAN
Communications: Onboard memory buffers data for export via HTTP(S) or FTP(S)
Logging: Perform data logging campaigns via SD Card storage slot
Data formats: CSV, XLS & SQL
Power options: LAN / USB / Power Harvesting, with onboard battery providing 10 days of power
Channel status and troubleshooting alert LEDs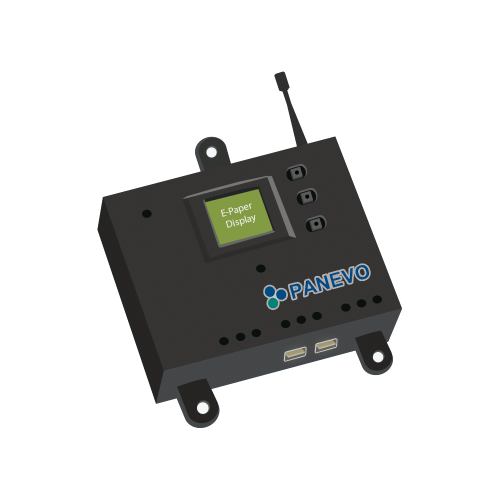 Simple interface, quick configuration, multiple power options and no dedicated gateway required.

Internal battery provides 10 days of power for uninterrupted operation, while data dropout rules minimize errors.

Data is easily transferred to hosted software, local databases or onboard memory card.

Information is encrypted and transferred  using a secure Wi-Fi or LAN connection.